2 tags
One of the greatest American songs by one of...
2 tags
My friends and I each shared our top 20 songs....
storiesaboutwolvesandgirls: "The Weary Blues" -...
tag
"He had a great stool at the bar and nobody sat there except Jack. But you know,..."
– Tom Waits on Jack Kerouac—
3 tags
4 tags
1 tag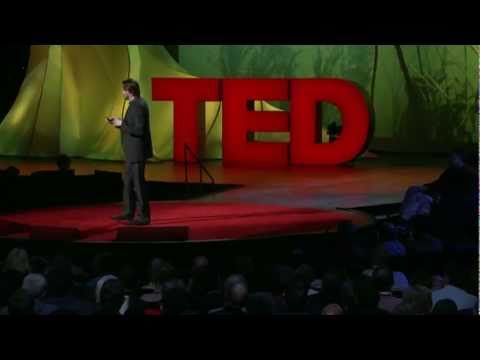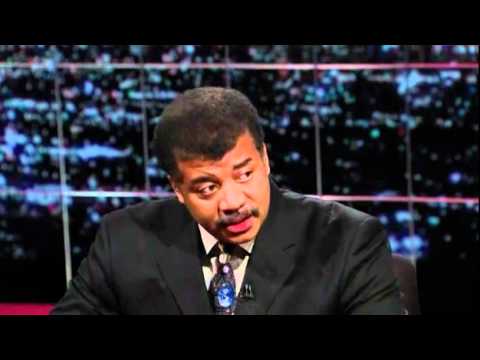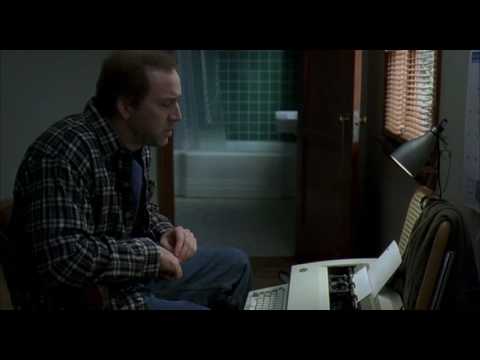 blog continues here
i have moved my efforts here:  mythofamerica.tumblr.com
3 tags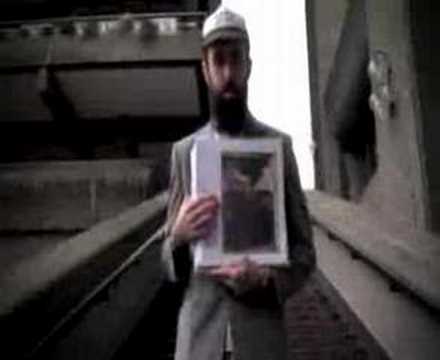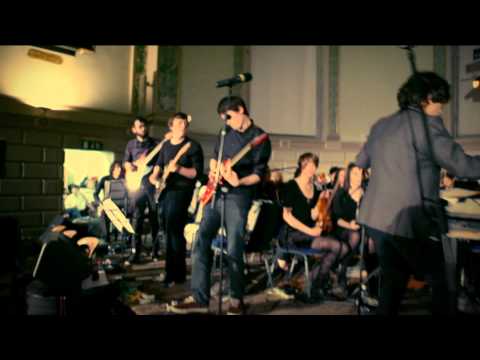 Watch
killer negative space.
Watch
Cutting Edge with JG →
Watch
Sorry it's side ways but this might be my favorite Portland landmark.
GOOD OLD OREGON HIP HOP →
GOOD OLD OREGON BLUEGRASS →
James Patterson=inspiring. →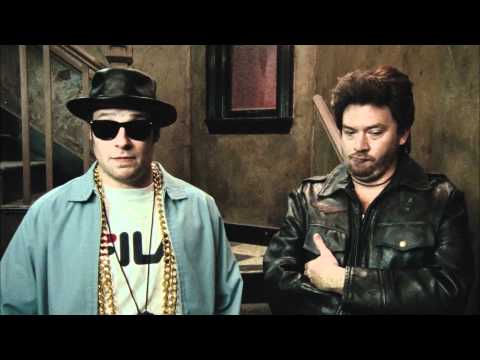 tragicfascinating, all in one. →
Robert Krulwich, half of WNYC's phenomenal Radiolab,explores this haunting audio recording of a Russian Astronaut rocketing to his doom. Amazing.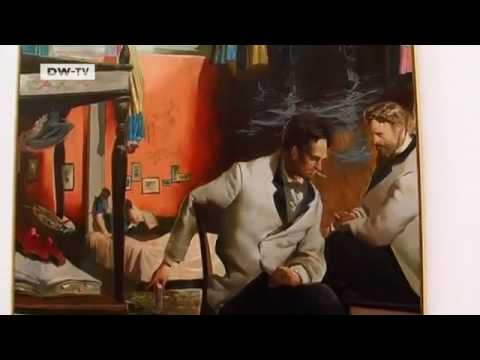 Watch
Bill Callahan (SMOG) is one of my favorite musicians. His simple lyrics touch that strange place of emotion, humour, biography and american identity.
design+good booze+craft=treasure. →
While on a recent trip to Oaxaca, Mexico….my wife and I stepped into a narrow door. Inside we discovered Los Amantes Mezcaleria, an amazing little bar that serves one thing Mezcal…the nectar of dreams, artists and love.  This places carries Mezcal from the finest craftsmen of Mexico, those who know the art of it all. Los Amantes convince them to make a few extra barrels and carry them....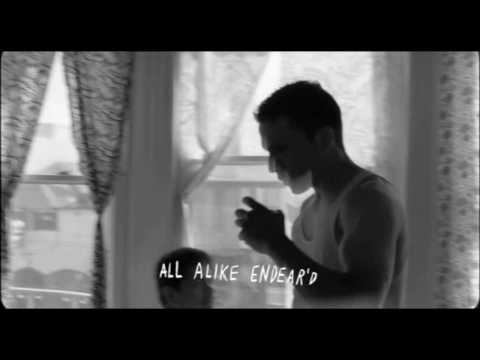 4 tags